Get In
Touch!
Welcome to MG Tathya Solutions Pvt Ltd. Our innovative filtration technology will improve your performance and excel your business around the world.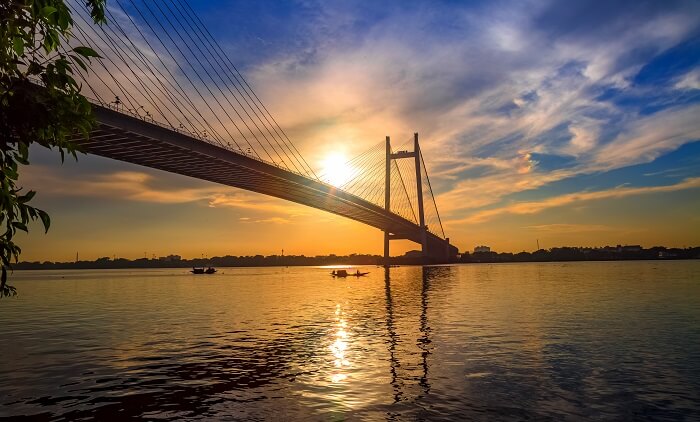 Kolkata Office Address
Rishi Tech Park, Unit No. E- 5,
Action Area-1D, Kolkata 700156
Phone: +91 827 400 40 90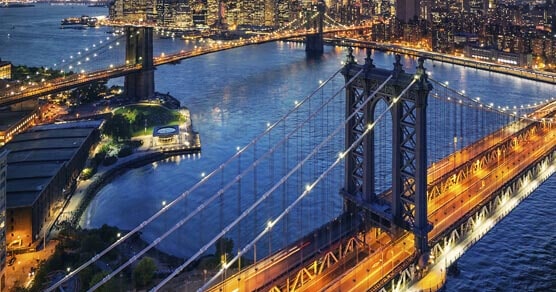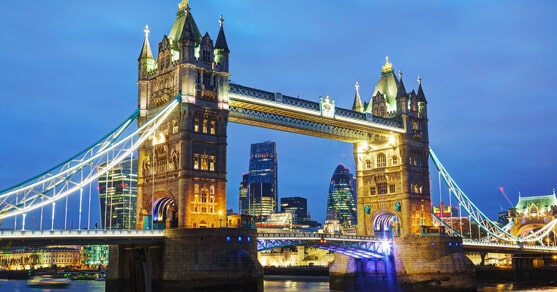 UK Office Address
49 Warren Road, Donaghadee BT21 0PQ.
Northern Ireland.
Phone: +44(0)7810122229